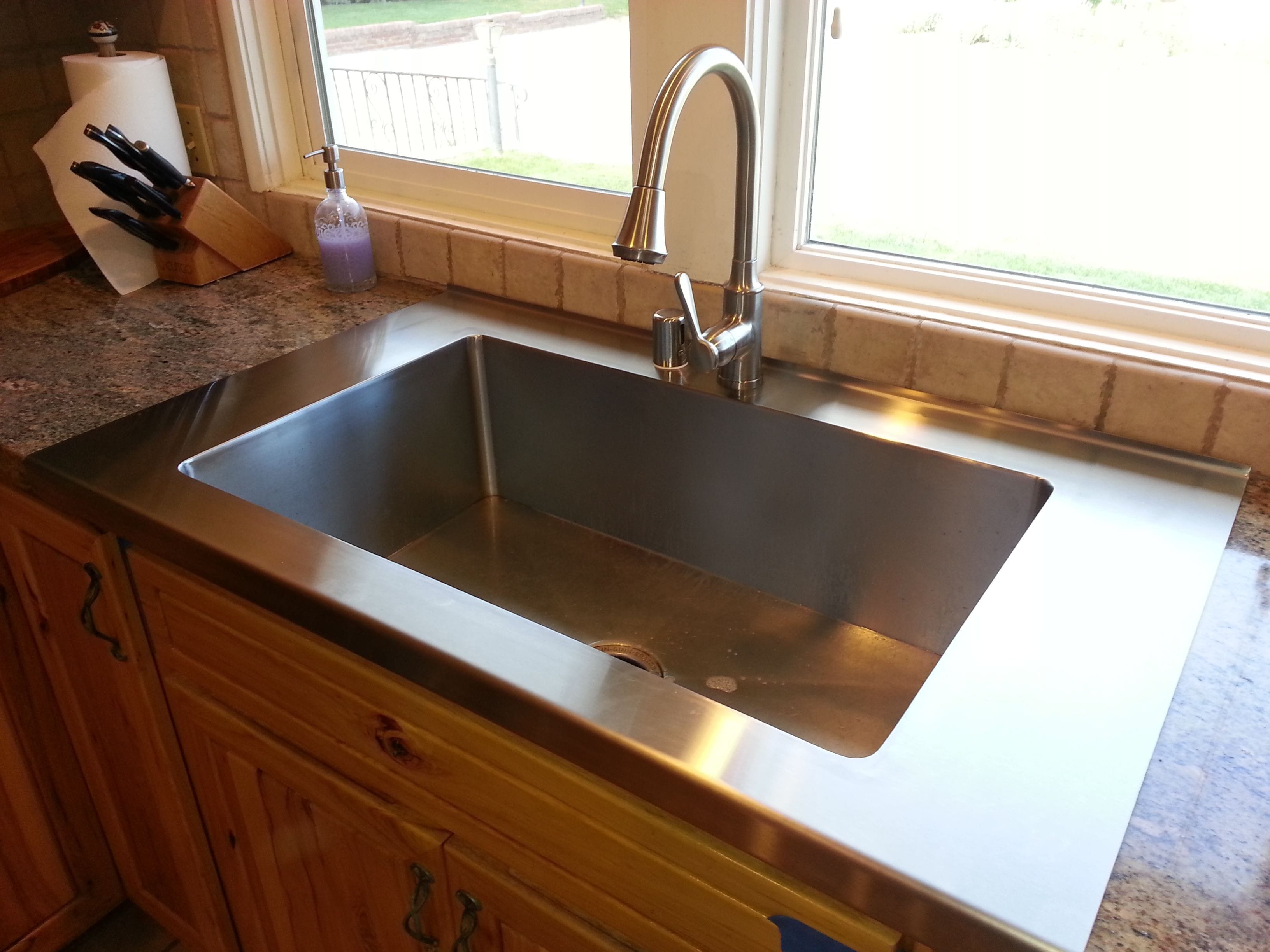 "We take great pride knowing that we build what most others cannot. If it can be cut, bent or welded...we build that" Todd Gomez-Founder
All Spec Sheet Metal is a custom metal fabricator based in Pittsburg, California. We supply both commercial and residential projects with the sheet metal, stainless steel, aluminum, painted metal and copper products for an astonishing variety of applications. Serving the communities of Northern California, All Spec Sheet Metal works closely with large general contractors, sub contractors and homeowners to fulfill their project needs with quality materials and precision fabrications which consistently demonstrate our exacting standards.
All Spec Sheet Metal can produce sheet metal duct work designed and fitted to your plan and spec. We will partner with your kitchen designer to provide all the metal components required for your commercial or residential installation. We will collaborate with your architectural firm to fabricate each metal application to their precise specifications.
We have the adaptability to apply our years of experience in the sheet metal industry to each client's requirements, whether the project is housing for two hundred or a private residence for two. At All Spec Sheet Metal, we take pride in the fact that our professionalism always shines through. While we are proficient in fabricating all types of utilitarian sheet metal products, from HVAC ductwork to small "around the house projects", All Spec Sheet Metal also frequently works with designers to produce artistic elements to enhance the aesthetic appeal of a project. We fabricate beautiful, durable copper bay window hoods and eye-catching decorative fireplace tops. Our stainless steel backsplashes, countertops, and stove hoods give a residential kitchen a sleek, upscale appearance. Our painted metal products can be fashioned to any number of decorative uses.
Our products are limited only by your imagination. Our experienced and highly skilled metalworkers can produce just about any metal product to customer specifications. Through hard work with an emphasis on accuracy, adaptability and attention to detail, we have built a trusted reputation in the industry and our projects are visible throughout the San Francisco Bay Area.
Big jobs, small jobs, challenging or straight forward, All Spec Sheet Metal is up for your challenge. Call us today to discuss your metal fabrication needs. Or fill out our Contact Form and we will be happy to speak with you.